U Remind Me
Usher
23 hours ago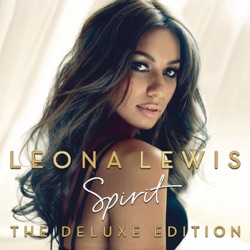 Run
Leona Lewis
23 hours ago
Ordinary People
John Legend
23 hours ago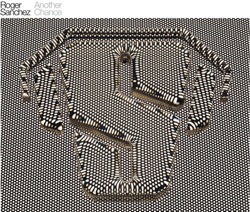 Another Chance
Roger Sanchez
23 hours ago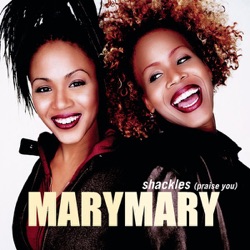 Shackles (Praise You)
Mary Mary
23 hours ago
Jenny from the Block (Track Masters Remix) [feat. Styles & Jadakiss]
Jennifer Lopez
23 hours ago
Superstar
Jamelia
23 hours ago
Beyonce & Jay Z
M.R.Keith
23 hours ago
More Than A Woman
Aaliyah
23 hours ago
About You Now
Sugababes
23 hours ago
Mehr sehen
REWIND 2000's Live
2000's HITS Only!
For those who love the music of the 2000s, REWIND 2000's is the go-to radio station. Based in BO, this station is all about celebrating the unforgettable tunes that defined the era. From catchy pop anthems to iconic rock tracks, REWIND 2000's has got it all covered, ensuring a diverse and entertaining listening experience.
What sets REWIND 2000's apart is its eclectic mix of shows, each catering to different musical preferences. Whether you're a fan of a specific genre or just want to enjoy a blend of the best hits from the 2000s, this station has something for everyone. So, get ready to relive the good old days with REWIND 2000's and its fantastic lineup of programs.
Kategorien:&nbsp
Pop Music, Rock, Dance
Frequenzen REWIND 2000's
Lissabon: Online
Top Songs
Letzte 7 Tage:
1. Craig David - What's Your Flava?
2. Shontelle - T-Shirt
3. Mis-Teeq - Scandalous
4. Faith Hill - There You'll Be
5. Anastacia - One Day In Your Life
6. Jennifer Lopez - Love Don't Cost a Thing
7. Darren Hayes - Insatiable
8. Britney Spears - Stronger
9. Calvin Harris - Acceptable In the 80's
10. Natasha Bedingfield - These Words
Letzte 30 Tage:
1. Anastacia - Left Outside Alone
2. Girl Thing - Last One Standing
3. Nelly Furtado - Promiscuous
4. Mis-Teeq - Scandalous
5. Faith Hill - There You'll Be
6. Anastacia - One Day In Your Life
7. Calvin Harris - Acceptable In the 80's
8. Usher - U Remind Me
9. Gabriella Cilmi - Sweet About Me
10. Madcon - BEGGIN'
Teilen
Kommentare