Dude (Looks Like a Lady)
Aerosmith
23 hours ago
Like No Other Night
38 Special
23 hours ago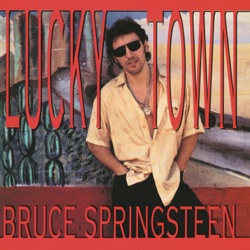 Better Days
Bruce Springsteen
23 hours ago
88 Lines About 44 Women
The Nails
23 hours ago
The Eye of the Tiger
Survivor
23 hours ago
Eternal Flame
The Bangles
23 hours ago

No One Is to Blame
Howard Jones
23 hours ago
Got Me Under Pressure
ZZ Top
23 hours ago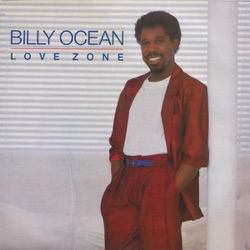 When the Going Gets Tough
Billy Ocean
23 hours ago
Steppin' Out
Joe Jackson
23 hours ago
Mehr sehen
Back To The 80's Radio Live
Back To The 80's Radio is an online radio channel that live streams globally 24/7 the greatest hits from the 80s. With a logo design that reminiscent of the 80s' blockbuster Back To the Future, the channel takes the listeners down memory lane in a nostalgic journey through the songs that defined the decade.
Back to the 80's Radio is part of Heartbeat of Flagler, a network of radio stations based in Florida.
Frequenzen Back To The 80's Radio
Palm Coast: Online
Top Songs
Letzte 7 Tage:
1. Tears for Fears - Head Over Heels
2. Gary Numan - Cars
3. The Bangles - Eternal Flame
4. Baltimora - Tarzan Boy
5. Huey Lewis & The News - If This Is It
6. Stars On 45 - Stars on 45
7. Bananarama - Cruel Summer
8. The Rolling Stones - Start Me Up
9. Billy Joel - You May Be Right
10. Men At Work - Who Can It Be Now?
Letzte 30 Tage:
1. Men At Work - Who Can It Be Now?
2. Men Without Hats - The Safety Dance
3. Daryl Hall - Out of Touch
4. Tears for Fears - Head Over Heels
5. Huey Lewis & The News - Stuck With You
6. Phil Collins - You Can't Hurry Love
7. Pat Benatar - Hit Me With Your Best Shot
8. Billy Idol - Eyes Without a Face
9. Pete Townshend - Let My Love Open the Door
10. Stars On 45 - Stars on 45
Kontakte
Soziale Netzwerke
Teilen
Kommentare